February 4th, 2019
Each week, I select a few articles that rise above the fray and hopefully help you on your journey in the CRE world. They pull from one of four "corners:" corporate real estate, technology, management science and anything positive. I welcome your comments on these articles.
15 Years Ago, Google's CEO Had a Brilliant Response to a Tricky Interview Question – and it Helped Him Get Hired
"When it comes to job interviews, we all want to give answers that make us stand out from the rest of the candidates. That means knowing how to answer each question, including the tricky ones designed to stump you.
But what if you don't know the answer to a question?" www.cnbc.com
Simon Dawson | Bloomberg | Getty Images
Make Way for Generation Z in the Workplace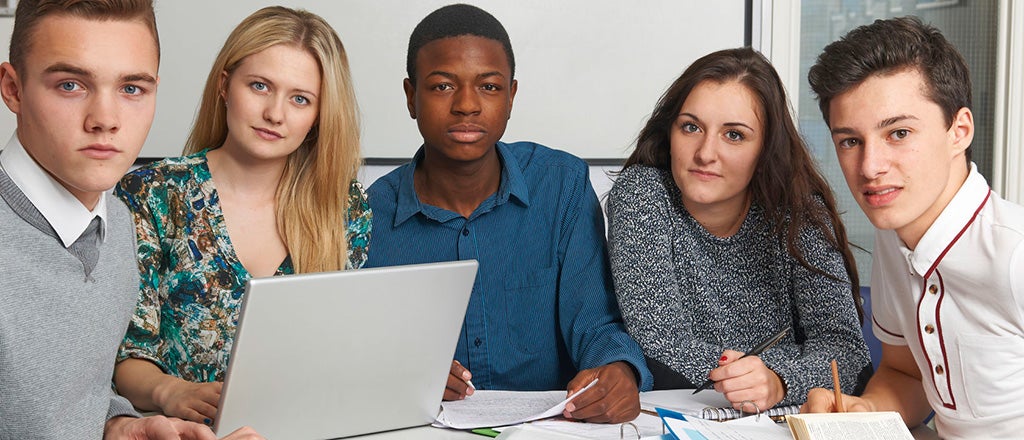 They are risk-averse and more diverse, says Inc. magazine. Forbessays they "want to work on their own and be judged on their own merits rather than those of their team."Generation Z is arriving, and they are different than previous generations – or at least that's how this young cohort is being portrayed as it begins to enter the workforce. After the traditionalists, baby boomers, Generation X and Generation Y/millennials, we have Generation Z – that group born after 1995 now starting to graduate college.But is Generation Z really different, and if so, how? When it comes to ascribing characteristics and accepting advice about a particular generation, caveat emptor. Over-generalizing about any group is a slippery business." www.knowledge,wharton,edu[tweet_box design="box_09" float="none"]#GenZ: "As a group, they are "sober, industrious and driven by money," reports the Wall Street Journal, but also "socially awkward and timid about taking the reins."[/tweet_box]2019 Workplace Trend Predictions
Modern Office Design: The One Thing Employees Want Most
"In the war for top talent, many employers assume the way to win is to offer employees unique and trendy perks—arcade games in the breakroom, fully-stocked beer fridges and on-site dry cleaning services, to name a few. It's a reasonable assumption since those are the kinds of fringe benefits mega-successful corporate giants like Google and Amazon provide.However, there's one simple element of modern office design that has a much greater effect on employee productivity and well-being: abundant natural light." www.iofficecorp.com
A Beginner's Guide to Getting Into Podcasts
"As a content-obsessed millennial, I have made podcasts part of my daily routine for years. I listen while commuting, cooking, running errands, putting away laundry, washing dishes or during any relatively mindless activity that can be done while wearing wireless headphones.
My bond with podcasts is so cemented that it comes as a shock when someone I meet at a party — or someone in my family, or a friend I thought I knew — tells me that they, in the year 2019, do not listen to podcasts. And never have. And don't really get what it's all about. And, worse, don't quite know how to start." www.NYTimes.com
Your success blesses others. I wish you a great a hugely impactful week!