March 11th, 2019
Each week, I select a few articles that rise above the fray and hopefully help you on your journey in the CRE world. They pull from one of four "corners:" corporate real estate, technology, management science and anything positive. I welcome your comments on these articles.
There's Only One Blockbuster Store Left in the Entire World
"Blockbuster was once one of the largest retailers in the world. It helped move the consumers' ability to watch movies from the theater to the home, via stores that offered videotapes of mainline films for rent. Eventually, it was buried by Netflix and other companies that offered DVDs via mail, and then the emergence of streaming. Two Blockbuster stores survived as of this week. One will close later this month, and that leaves only one left in the world.
Blockbuster was founded in 1985. At its peak, in 2004, it had over 9,000 stores. About half of those were in the United States. Blockbuster's employee count in the same year was 84,000, which is nearly triple what Google parent Alphabet has today. www.usatoday.com
The exterior of a Blockbuster video rental store is seen February 10, 2004 in San Francisco. Soon there will be only one Blockbuster location left in the world, a store in Bend, Oregon.
(Photo: Justin Sullivan, Getty Images)
Heads Up, Real Estate World, Driverless Cars Are Coming
"...to get these vehicles fully driverless will take longer to develop than the low-speed autonomous shuttles. These cars would be an advantage for suburban areas, helping to increase real estate values further away from urban centers with faster travel time and more options.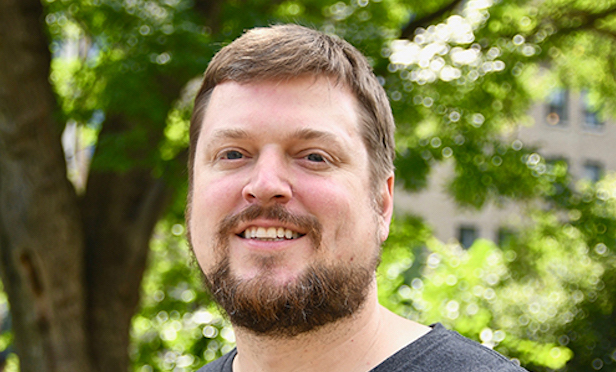 However, the transportation information entrepreneur warns planning ahead for this technology is critical. Within dense urban areas, it could increase traffic, congestion and parking problems. This would require appropriate charges for driving and parking within the city."Very strong leadership would need to be ahead of this," warns Matt Caywood. "People don't worry about things until it becomes a problem. At that point it becomes a really big problem." www.globest.com Matt Caywood, CEO of TransitScreen
"Elon Musk can exhale.
The entrepreneur has been on edge since SpaceX launched a spacecraft to the International Space Station last weekend. The launch went smoothly, the Falcon 9 rocket lighting up the night sky like a flare in the darkness. And SpaceX spacecraft have visited the space station more than a dozen times before, to deliver supplies and science instruments to the astronauts on board. But this mission was unlike the others. The spacecraft that launched on Saturday was designed to carry humans." www.theatlantic.com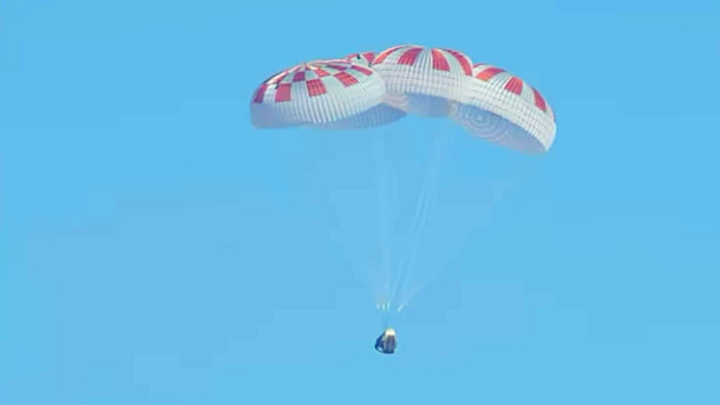 Parachutes soften the descent of SpaceX's Dragon spacecraft on its return to Earth.
NASA
1B SF Of New Industrial Deliveries Not Enough To Satisfy Demand
"Industrial tenants want more space and they want it now."
Industrial supply nationwide is through the roof — with nearly 1B SF of new space coming online during the last three years — but it isn't enough, according to a report.
Despite the surge in supply, there was positive net absorption in 43 of the 47 markets that were tracked during 2018. During the fourth quarter, 40 markets enjoyed positive net absorption. www.bisnow.com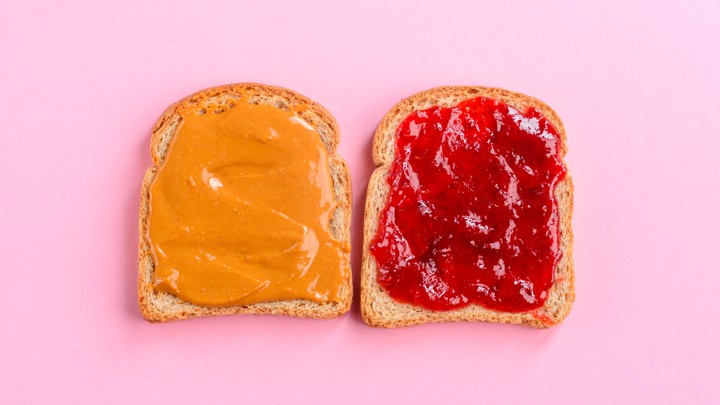 "So there is nothing wrong with this habit. In fact, there are many things right with it. I spoke with about half a dozen people who, at one time or another, have eaten the same thing for lunch every day. Together, their stories form a defense of a practice that is often written off as uninspired.Many of the people I talked with emphasized the stress-reducing benefits of eating the same thing each day. Amanda Respers, a 32-year-old software developer in Newport News, Virginia, once ate a variation on the same home-brought salad (a lettuce, a protein, and a dressing) at work for about a year. She liked the simplicity of the formula, but the streak ended when she and her now-husband, who has more of an appetite for variety, moved in together six years ago. Would she still be eating the salad every day if she hadn't met him? "Oh heck yeah," she told me. "It would've saved so much time.
Your success blesses others. I wish you a great a hugely impactful week!